What is Owner Auction™?
Owner Auction™ is a real estate auction marketplace in Malaysia. We provide Sellers with maximum exposure for their property and gain exponential reach to potential buyers.
Our Buyers get direct access to a range of opportunities with secured property purchase.

Expeditious Deals
Properties are open for bidding via weekly online auctions

Secure Transaction
Owners' and buyers' interest are both protected

Solid Result
We ensure your goals are met with satisfaction
Our Services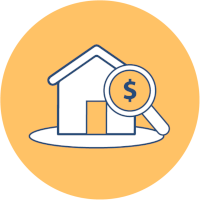 FREE Property Assessment
Owner set a reserve price. We provide evidence on latest property transactions as reference too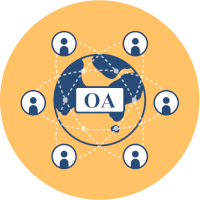 Marketing & Networking
Customize a marketing strategy that fits your property
Hybrid Auction™ Platform
Options to bid online and onsite conducted by our qualified & licensed auctioneers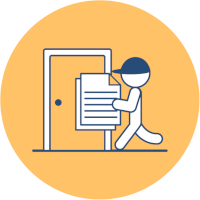 FREE Door Step Services
If you can't come to us, our staff will meet you for collection of P&C documents
Easy steps to sell your property via Owner Auction™
1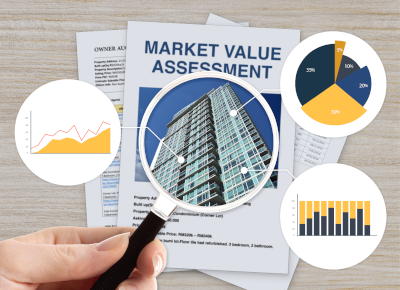 Step 1
Virtual Meeting with Our Consultants
2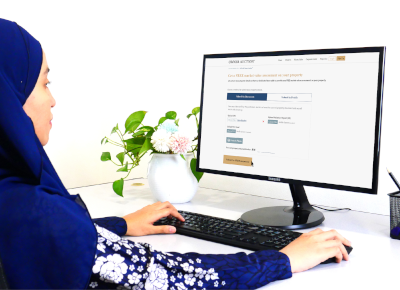 Step 2
Submit Document & Set Price Online
3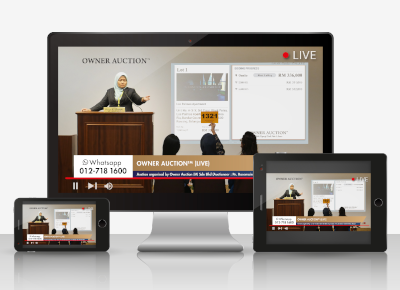 Step 3
Attend Physically or Watch the Live Auction Online
4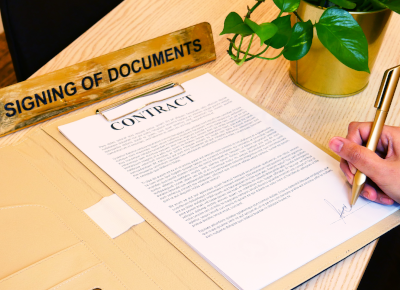 Step 4
Sign Contract of Sale & receive Sale Deposit once property sold!
Explore Good Property Deals