Benefits for Owners
Competitive Pricing Advantage
Bidding competition drives up the final sale price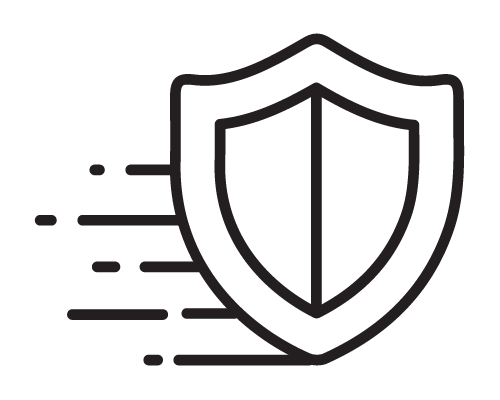 Fast & Secure
Ready contract & receive a 10% deposit
Mass Awareness & Effective Marketing
Proactive marketing by tapping into our huge network base of 350,000 users
Easy steps to sell your property via
Owner Auction™
1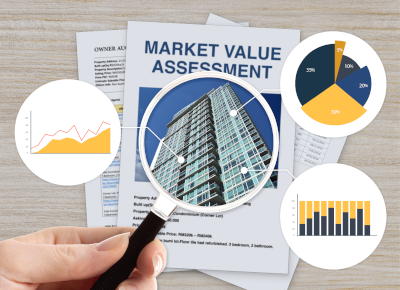 Step 1
Provide brief information about your property
2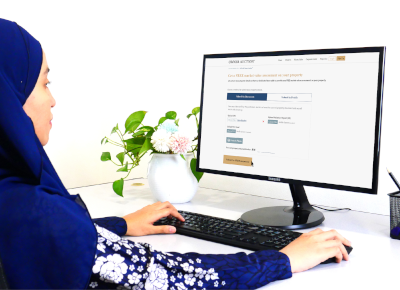 Step 2
Submit document & setting of selling price
3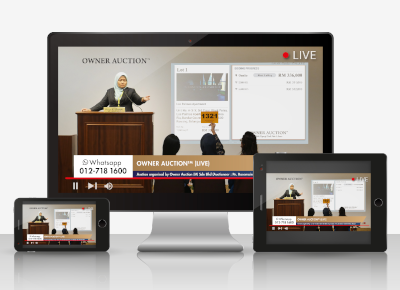 Step 3
Watch the live auction online or attend physically
4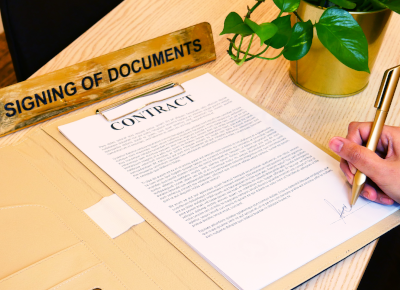 Step 4
Receive 10% deposit & sign Contract of Sale once property is sold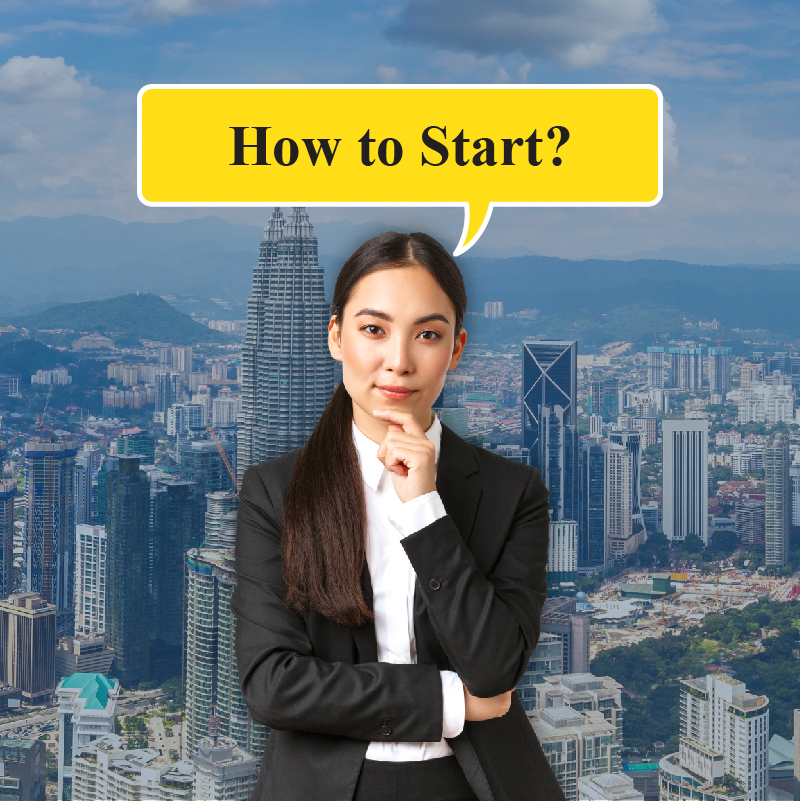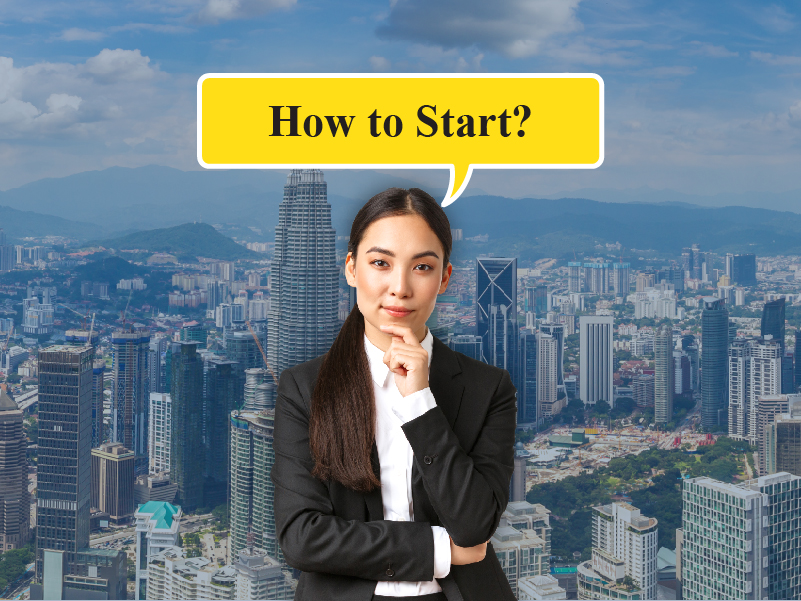 Get a FREE Market Value Assessment
Want to know how much your property can sell in the open market? Get FREE assessment report before you sell.
78%
Of sold properties were concluded within 60 days
>RM90mil
Total sold property value in FY2022 till date
350,000
Huge network base of users
12
Coverage of states in Malaysia
Frequently Asked Questions (FAQs)
The initial fee is collected as part of the marketing and advertising fees allocated to market your property.
The starting bid price is the lowest bid that an intending bidder can place on the property.
The property will only be sold if the highest bid meets or exceeds the reserve price set by you.
The starting bid price is determined by us. The same may equate to or lower than the reserve price set by you.
In the event we decide to set a lower starting bid price, the same will be set lower than your reserve price by 20% at the maximum.
The reserve price is the minimum price that you are willing to accept as the successful bid price/ purchase price of your property. The same can be determined through reference to the free market value assessment which we will provide to you and will be kept confidential between you and us.
If the highest bid price being submitted does not meet the reserve price, the property remains unsold. We will put this forward to you for consideration.
Yes, you can sell to person(s)/ entity(ies) permissible under the applicable law or guidelines provided by the relevant authorities.